Things are finally opening up again and
I HAVE SOME LIVE SHOWS!!! I have shows with dobro master Doug Cox and Women of Folksways coming up. I'll also be teaching songwriting at some music camps this summer.
Check the tour page for dates. 
I had a fantastic time doing my online series Come On Up To The House throughout the pandemic.
Wow, here's the folks who's graced these shows: (all these shows are available on my Facebook Page at https://facebook.com/lmcrae42rpm)
Gurf Morlix
Colin Linden
Kevin Gordon
Rita Hosking & Sean Fader
Doug Cox
Bill Kirchen
Crossing The Caney
Steve Dawson
Mary Battiata
Shari Ulrich
Anne McCue
Keri Latimer
Ed Snodderly
Diana Jones
Mother Banjo
Ray Bonneville
Christmas Show - Kristi-Rose & Fats Kaplin, Daryl Dasher, Jon Byrd, Diana Jones, David Childers, Siobhan O'Brien, Miss Brown To You, Ethan Ballinger, Kris & Dale Ballinger
Daryl Dasher, Kelly Kessler
Kristi-Rose and Fats Kaplin
Terry Morrison
Howlin' At The Moon: Honouring Hank Williams Sr. - Peter Case, Kevin Russell, Mary Battiata, Del Barber, Greg Klyma, Beth Petty and Jay Johnson
Ethan Ballinger
Miss Brown To You
Mom's BDay Request Show
Penny Jo Pullus, Kay Miracle, Siobhan O'Brien

Mya Byrne, Steph Durwin, Mark Aaron James, Derek O'Connor, Ina May Wool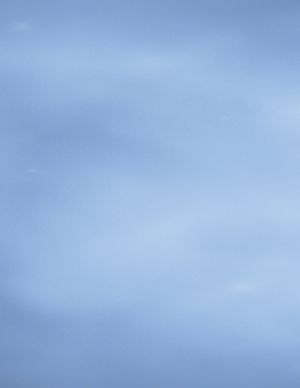 Linda's New CD is Here!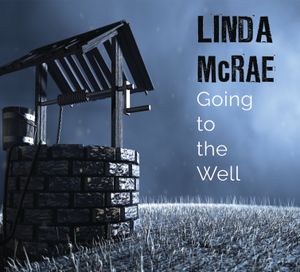 TOP RECORDINGS OF 2019!
Americana Highways Top 100 Reader's Poll Going to the Well made #15!!! Rough Edges and Ragged Hearts #17!
The Arc of Music #5!
Recorded in St. Thomas, ON by producer Deni Gauthier, GOING TO THE WELL is a courageously stripped to the bone recording, the bulk of which features McRae on acoustic guitar, banjo and vocals. Rounding out the recording are: Gurf Morlix on guitar/vocals, Bill Kirchen on guitar/vocals Shara Gustafson on bg's and Deni Gauthier on guitar.
"I've had many requests for a recording that better represents my live shows and includes some of the cover songs I frequently do. I can't thank YOU, the listener, enough for coming out to the shows and buying my music. This is for you!"
Thanks for stopping by!
Linda